In memory of Manora Elizabeth Jayatilleke, 1942 – 2018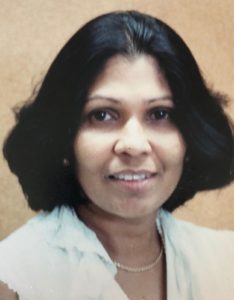 The Rajasinghe Vascular Research and Education Foundation announces the establishment of the Manora Elizabeth Panthiage Jayatilleke Fund at Yale University to help support undergraduate science research particularly for disadvantaged minorities and women as part of the STARS Fellowship Program.
You can check more abouth the program here: https://science.yalecollege.yale.edu/stars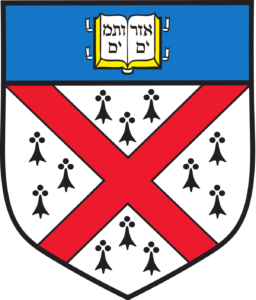 Manora Elizabeth Jayatilleke was a career woman scientist, mentor, and loving mother.
She earned her Bachelor of Science degree at University of Ceylon, Colombo (Sri Lanka) and Masters in Science at Columbia University, New York City (USA).
Her research focused on the biochemistry of liver and alcohol disease at the Bronx VA Hospital, Mount Sinai School of Medicine for over 25 years. She is survived by her three children Arundathi Jayatilleke MD, Ruwan Jayatilleke, and Hiranya A. Rajasinghe MD who are the donors of the endowed fellowship.