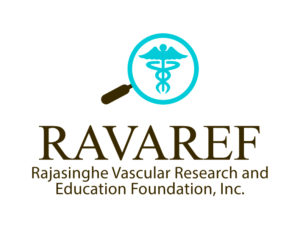 Rajasinghe Foundation for Vascular Research and Education Foundarion proud to support the next generation of physicians through scholarships at Duke University School of Medicine.
Here is a testimonial we would like to share
"My name is Christopher Calixte and I want personally thank you for the Rajasinghe Vascular Research scholarship I received recently. This means a lot to me especially considering my humble upbringing. I was born in Flatbush, Brooklyn that was riddled with crime and socioeconomic distress. Thankfully I have two loving parents whom are immigrants from Haiti that always reminded that my education should be my top priority. Though education always came first I balanced it with sports all the way through high school."
Letter-Christopher

We are very happy to provide this kind of impact by bringing educational support to the next generation of medical students.